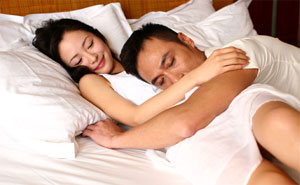 Source:
LoveHKFilm.com
Couple of reviews to end the year.

Ip Man
(HK)
Wilson Yip's film about Bruce Lee's master stars a surprisingly subdued DONNNNIIIEEE, and qualifies as a successful action film with exciting choreography. However, it's also a failed biopic with too much history whitewashed to placate the China audience. Still, while Ip Man may be less funny than Flash Point, it's definitely a better film.
Youtube Link
Deadly Delicious
(China)
A clever premise and decent suspense makes Deadly Delicious an intriguing little thriller. However, the distant characters and rather prosaic revelations render the film only slightly above average.
Youtube Link